11-17 Ford 6.7L Intercooler Pipe Upgrade Kit (OEM Replacement)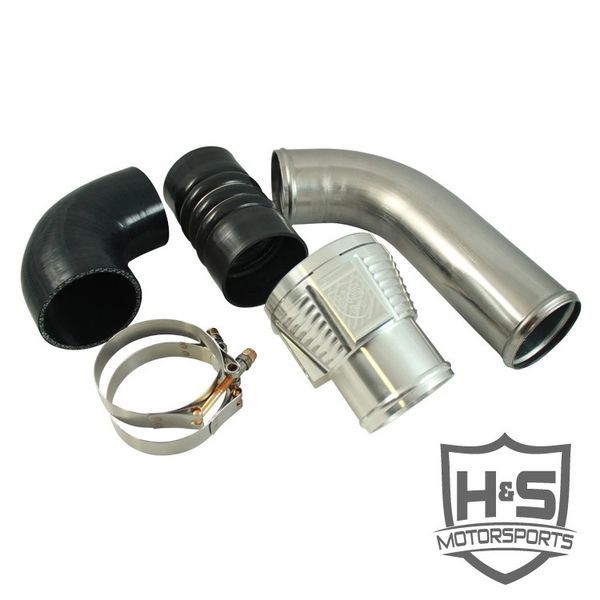 11-17 Ford 6.7L Intercooler Pipe Upgrade Kit (OEM Replacement)
H&S Motorsports is proud to introduce the Intercooler Pipe Upgrade Kit for the 2011 - 2016 6.7L Ford Powerstroke. This kit allows you to replace the factory plastic (yes, plastic) intercooler pipe with a high quality bead-rolled stainless steel pipe. While that may seem simple, there are other crucial components included in the kit to allow a quick, easy installation. Since the OEM pipe snaps onto the factory air intake valve rather than using a traditional clamp, we include a beautiful CNC-machined aluminum piece that snaps into the OEM location. Also included with the kit are all the brackets, clamps, and hardware required to complete the installation quickly and painlessly.
Why would you need to replace the factory plastic intercooler pipe?
- We have seen the factory intercooler pipe fail on completely STOCK trucks.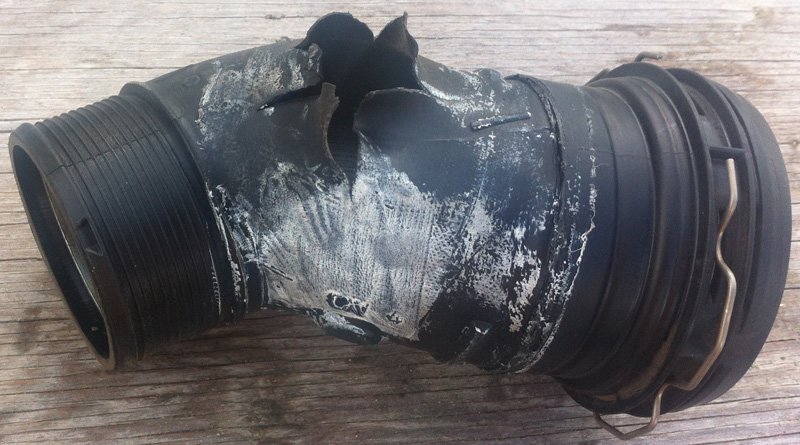 Why does this happen?
- Turbochargers not only produce pressure, but also generate heat in the process. Once the combination of heat and pressure exceeds what the plastic intercooler pipe can handle, it will fail catastrophically, which could potentially leave you stranded on the side of the road.
Don't get stranded, install the H&S Motorsports Intercooler Pipe Upgrade Kit.
1-HSM Throttle Body adapter assembly
1-Stainless Steel Tubing
1-90 Deg. Silicone boot
1-Pack of Installation Hardware
Featured Products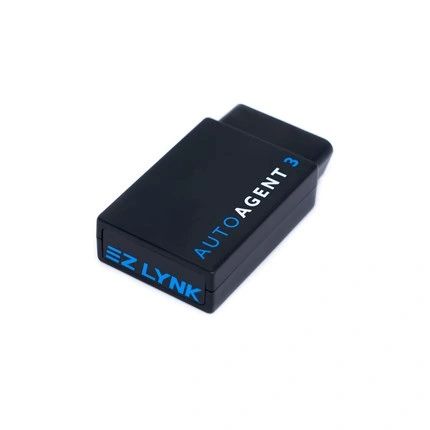 Ez Lynk Auto Agent
$550.00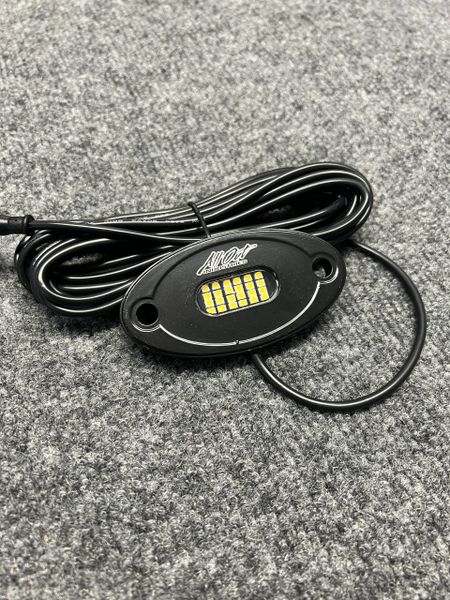 24 LED High Power White Rock Lights