AMDP Powerstroke Programmer(2020-2022 6.7L POWERSTROKE)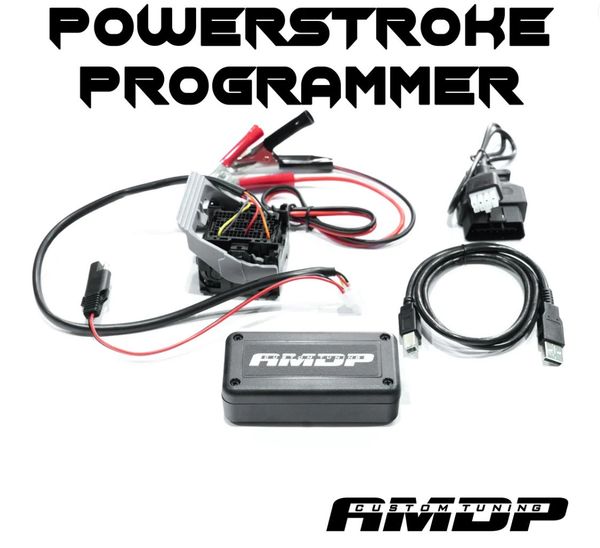 AMDP Powerstroke Programmer(2020-2022 6.7L POWERSTROKE)
The all new AMDP Powerstroke Programmer allows you to tune your 2020-2022 6.7L Powerstroke engine and transmission! Gain up to 150RWHP!
The AMDP Unlocked PCM is included for the 2022 0HP-150HP and SOTF Engine Tuning selections.
*Note: Requires the use of a Windows based laptop. 2022 Delete Only tune requires the EGR & Throttle Valves to remain plugged in.
| | | | | | |
| --- | --- | --- | --- | --- | --- |
| Emissions | Level 1 | Level 2 | Level 3 | Level 4 | Level 5 |
| On | 0HP | 50HP | 75HP | 100HP | N/A |
| Off | 0HP | 50HP | 75HP | 100HP | 150HP |
Click Here to Find the Latest Instructions and Software
Featured Products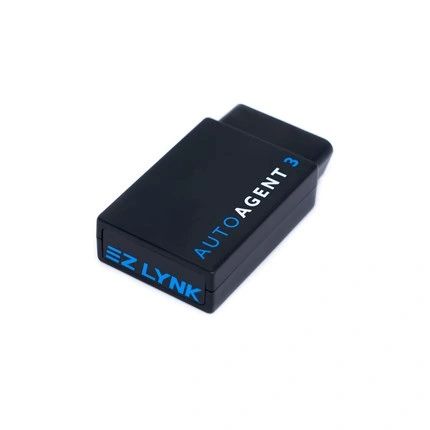 Ez Lynk Auto Agent
$550.00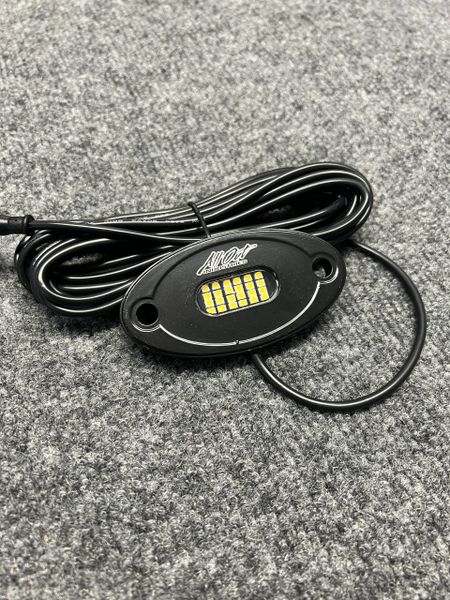 24 LED High Power White Rock Lights