17+ Superduty Recon LED Tail Lights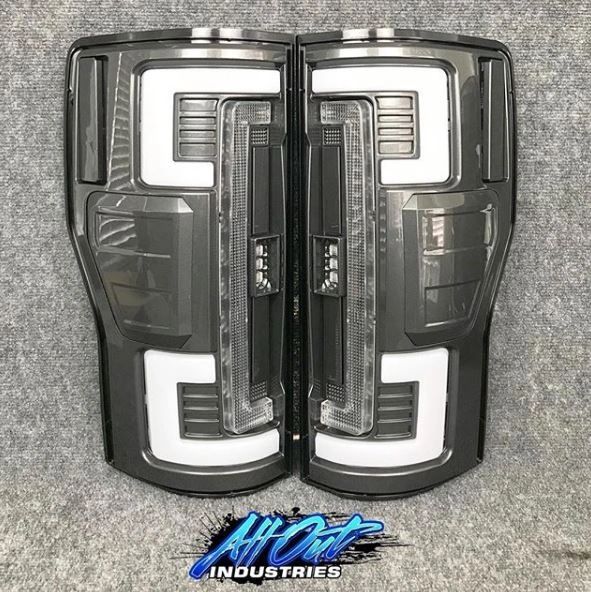 17+ Superduty Recon LED Tail Lights
WE HAVE BEEN WAITING FOR A WHILE TO GET RID OF THOSE UGLY RED FACTORY TAILLIGHTS AND NOW THEY HAVE FINALLY ARRIVED! 2017+ GO RECON LED TAILLIGHTS FOR BOTH HALOGEN AND LED MODEL SUPER DUTIES. THESE TAILLIGHTS WILL BE AVAILABLE FOR NON-BLISS AND BLISS MODELS AS WELL. PRICE INCLUDES NEW LED TAILS FOR EITHER YOUR HALOGEN MODEL OR LED MODEL TRUCK WITH THEM PAINTED ANY COLOR YOU CHOOSE. 
PLEASE MAKE SURE YOU CHOOSE YOUR RIGHT MODEL WHEN PURCHASING!  THERE WILL BE NO REFUNDS ON ANY WRONG ORDERS. 
IF YOU HAVE DONE AN LED CONVERSION TO THE FRONT HEADLIGHTS YOU WILL STILL NEED TO PURCHASE THE TAILLIGHTS FOR A HALOGEN MODEL TRUCK SO THEY ARE PLUG AND PLAY. 
THE HALOGEN MODEL AND LED MODEL TAILS BOTH LOOK IDENTICAL. ONLY THING THAT CHANGES IS THE PLUGS ON THE REAR TO MAKE THEM PLUG AND PLAY FOR YOUR MODEL.  
IF YOU HAVE ANY QUESTIONS OR NOT SURE WHICH TAILS WILL WORK FOR YOUR TRUCK PLEASE CONTACT US AND WE WILL BE GLADLY HELP YOU! 
*Please allow up to 3-4 week for build time to receive product*
Featured Products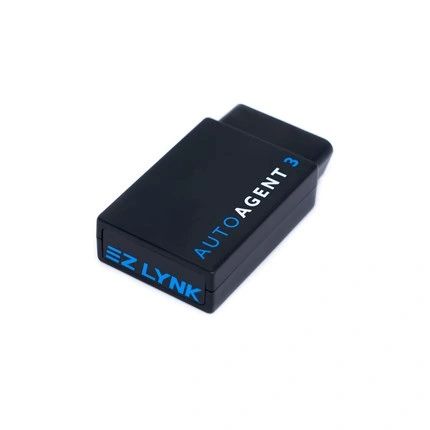 Ez Lynk Auto Agent
$550.00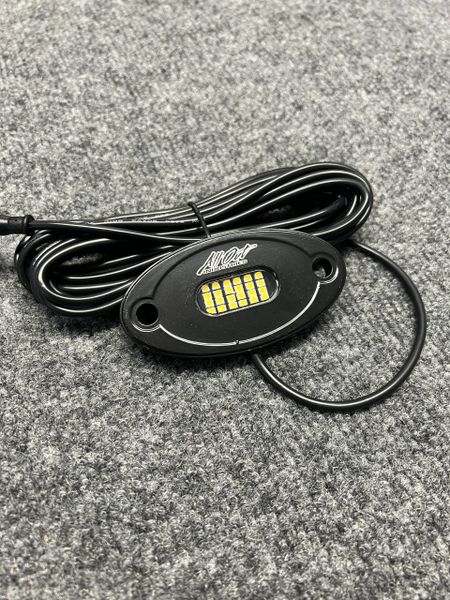 24 LED High Power White Rock Lights