2005-2016 Ford F250/350 Super Duty Dual Steering Stabilizer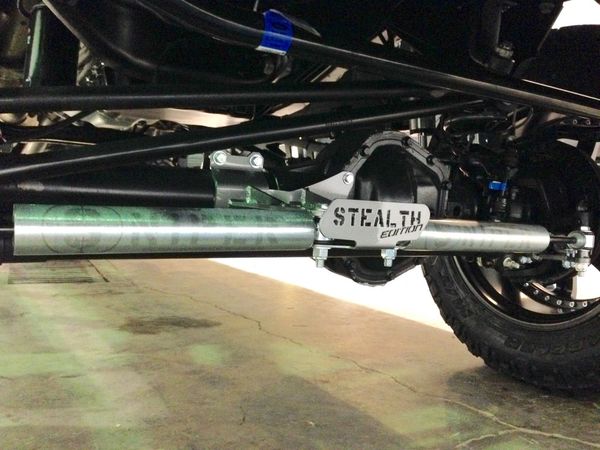 2005-2016 Ford F250/350 Super Duty Dual Steering Stabilizer
Stealth Suspension is proud to bring you our Dual Steering Stabilizer for the 2005-16 Ford F250/350 Super Duty 4x4. Do you want to give your truck better handling while adding to the look of the suspension as well? We have the solution just for you! Our Steering Stabilizer will provide you with better handling and control with use of over size tires by reducing bump steer and front end vibration. It also reduces ball joint and tie rod wear and tear. It is an easy bolt on installation and offered with your choice of shock size, shock finish, and powder coat color for your brackets. We have listed just a few options on powder coat color that we stock, or you can choose your own. We use Prismatic Powders. So if you choose custom, you must go to their website (http://www.prismaticpowders.com/powder-coating-colors/), choose your color choice and provide us with the item # during check out. Custom color choices could take up to 2 weeks to ship depending on availability of the powder coat.
CAD designed
1/4" thick laser cut steel (except on the lower tie rod bracket. Those are 3/8" thick)!!
Easy bolt on installation
Reduces "bump steer" and front end vibration
Reduces ball joint and tie rod wear and tear
Customizable with color of brackets
Choice of shock options: 2.0 Sniper, 2.25 Sniper, 2.5 Sniper, 2.5 Resi Sniper, and Bilstein 5100
Tie rod brackets utilize a unique clamp style (Not cheap u-bolts as many others do)
One very important thing to note on our cylinders......NO MATTER which cylinder you choose, we protect the finish of each. Even on the zinc coated cylinders, we don't stop there. Even the zinc cylinders are clear coated and have the name of the cylinder logo'd into them. This makes them extremely easy to clean and preserves the finish. Don't buy other shiny cylinders only to see them corrode and discolor within weeks!! We are the only ones offering these cylinders in our unique clear coat!!
Just a few of the powder coat colors we stock are:
Black
White
Anthracite
Alien Silver
Illusion Cherry
Illusion Purple
Illusion Blue Berg
Illusion Orange
Peacock Pink
And MORE!
We are always expanding our inventory of powder coat as well. Make sure to let us know which color option you would like during checkout.
***NOTE: You will need a minimum of 2" of lift for this kit. Also, please make sure to include any special instructions on custom color choices in check out to ensure your order will be processed accurately.
Featured Products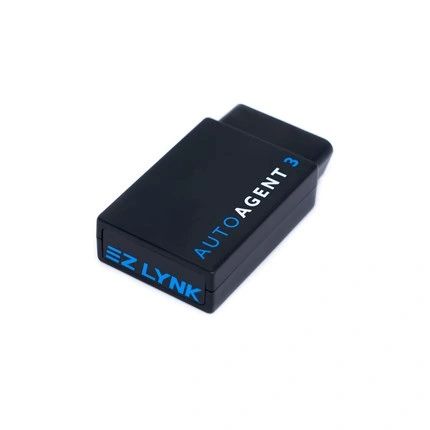 Ez Lynk Auto Agent
$550.00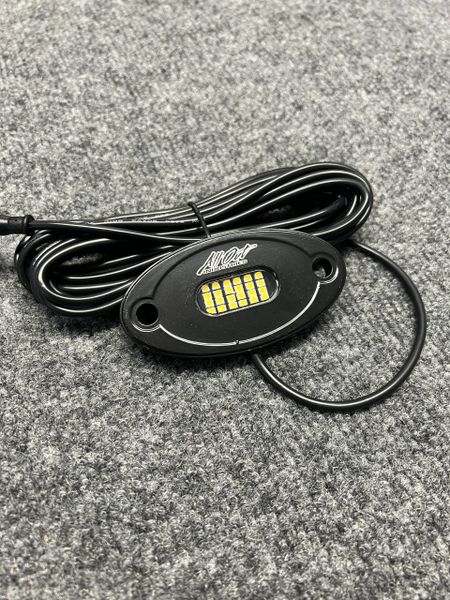 24 LED High Power White Rock Lights