2008-2016 Ford Super Duty 4 Link Upgrade 4-7" of lift - Identity Series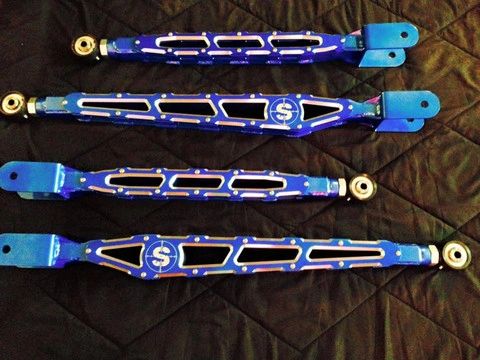 2008-2016 Ford Super Duty 4 Link Upgrade 4-7" of lift - Identity Series
Do you want to improve your ride quality and looks at the same time? We have the solution just for you!
Our 4 Link conversion features:
Made in the USA
True Long Arm Design
Heavy Duty Steel and CAD Designed
Custom 6061 aircraft aluminum machined face plate
Rebuildable Heavy Duty 1.25" Rod Ends
Choice of Color on Long Arms, Face Plate, AND fasteners
Our 4 link long arm conversion/upgrade is built 100% in house using only the finest materials. CAD designed and laser cut, we fabricate the mounts and arms from 1/4" U.S. steel. These are EXTREMELY heavy duty. Gusseted at the axle mount and MIG welded throughout, these can handle anything you can dish out. This long arm upgrade will work from 4" up to 7" of lift and features our signature, Patent Pending design. If you have more lift, look at our kit for 8-12".
Our heavy duty 1.25" rod ends (largest used in the industry) are super strong joints and will hold up to years of punishment. The outer shell is a single forged piece. The inner flex ball is made from 8620 tool steel and rides on high quality polyurethane bushings, so you get the best of both worlds. Heavy-duty, hardened steel washers hold the joint together. Our joints are super flexible. A threaded grease fitting is provided for lubrication. The flex ball is drilled for cross lubrication flow from the shell to the link mount bolt. Each joint includes a jam nut!
You can customize your control arm color and the color of your face plate!
We have listed just a few options on powder coat color that we stock, or you can select your own, or a factory Ford color. We use Prismatic Powders. So if you choose custom, you must go to their website (http://www.prismaticpowders.com/powder-coating-colors/), choose your color choice and provide us with the item # during check out. Custom color choices could take up to 2 weeks to ship depending on availability of the powder coat. Below are just a select few of the colors we have in stock and our inventory of powder coat is expanding every day.
Just a few of the powder coat colors we stock are:
Black
White
Anthracite
Alien Silver
Illusion Cherry
Illusion Purple
Illusion Blue Berg
Illusion Orange
Peacock Pink
And MORE!
We are always expanding our inventory of powder coat as well. Make sure to let us know which color option you would like during checkout.
Featured Products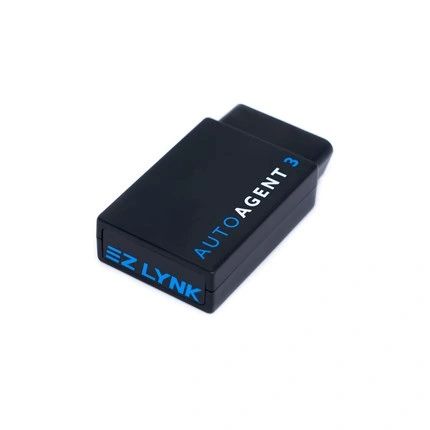 Ez Lynk Auto Agent
$550.00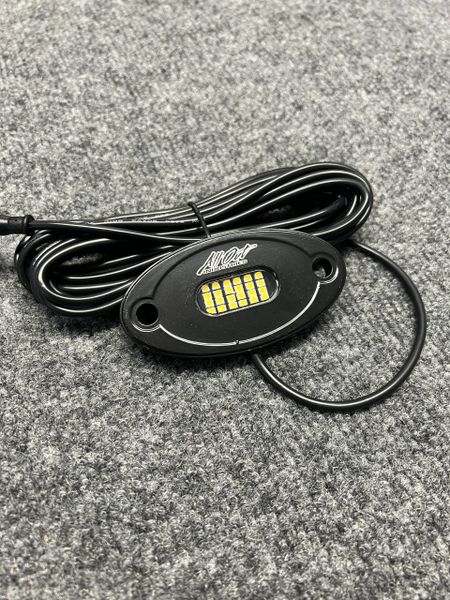 24 LED High Power White Rock Lights