2015+ F150/Raptor iPad In-Dash Kit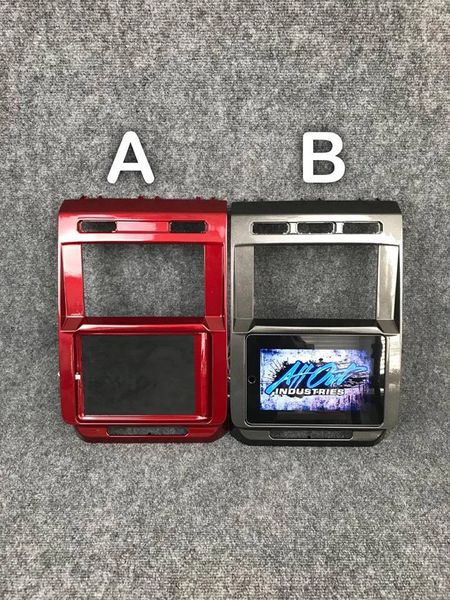 2015+ F150/Raptor iPad In-Dash Kit
Well here it is! The Retro Customz 2015+ F150/Raptor iPad Mini Dash Kits are now available for pre-order! This Dash Kit will house an iPad mini, models 1,2,3,4. This Product will fit the 2017+ F250 trucks with the factory touch screen. Be Sure your truck is able to control the AC functions with the factory touch screen. All AC heated and cooled seats will remain in factory location if your vehicle is equipped with this feature.    
Please make sure you choose the correct dash that will work with your model truck. You have option A or B. The only difference between the two is the buttons at the top of the dash. Option A has only 2 button slots and Option B has 3 button slots.
What's included:
- New iPad In-Dash Replacement Bezel
- Lightning Charging Cable
- Suede Backing to protect iPad
*Your vehicle has to have the factory touch screen and are able to control the A/C on the factory screen. As well as steering wheel controls and the Sync system. This will not work unless you have those features. Please make sure before placing your order.
CLICK HERE FOR INSTALLATION INSTRUCTIONS!!!

*Warranty Information*
This product will not offer any warranty for abuse or damage to the dash bezel. Includes inserting and/or removing of the Ipad. Professional installation is recommended.
If you have any question or issues with you order, please feel free to give us a call/text or email at any time. Be sure to send us final installation picture so that we can post them on our Instagram @Alloutindustires or text them to us!
Thank you again for your business!
*Disclaimer*
Products are to be used for Off-Road use only. In no event will All Out Industries LLC be liable for any damages, direct or indirect, consequential or compensatory, arising out of the use of this product. The disclaimer is there to protect us against any user-error while installing or using our products.
We urge you to always use caution while driving. Please never use ANY mobile device while driving, whether it's a cell phone, tablet or anything else that may distract you from operating a motor vehicle. Our kits are intended for recreational and off-road vehicles. If YOU DECIDE to mount a mobile device to the dash of your vehicle, you are doing so at your own risk.
We ALWAYS recommend the use of hands free technologies such as steering wheel controls, voice activation, and Bluetooth, as the safest ways to operate vehicular electronics while keeping your eyes/attention on the road. Purchasing any of our products you agree to these terms!
Featured Products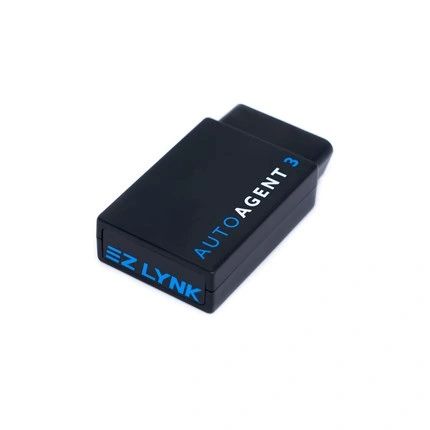 Ez Lynk Auto Agent
$550.00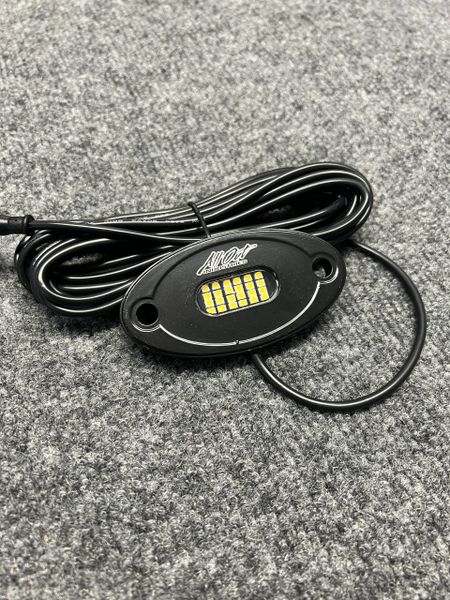 24 LED High Power White Rock Lights