Conductor's Special 228V Train Horn Kit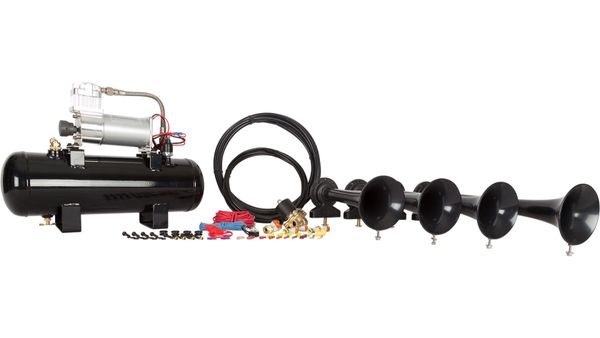 Conductor's Special 228V Train Horn Kit
Short on space? We have your solution! This horn kit features a compact Viair 145 PSI Air Source Kit that takes up just over half a cubic foot of space and our tried and tested Black Finish Four Horn Kit with independently mountable trumpets! The horns can be mounted any-which-way, from inside of bumpers to engine bays, or even both at once; you have the most flexibility of any full size horn kit available. This horn kit is simply the most compact and flexible train horn kit on the market!


Ideal Start Kit For DIY and Hobbyists!


This kit has a basic air system setup and requires the least labor of any of our full size train horn kits. If you're a hobbyist and want to take on the air horn challenge with little or no experience this is the kit for you. After its installed you can hear the sound of your work at the push of a button!


Features
Lightweight & Extremely Loud
Rust-proof Stainless Steel Diaphragms
Compact Design For Even The Tightest Spots
All Standard Mounting Hardware
Featured Products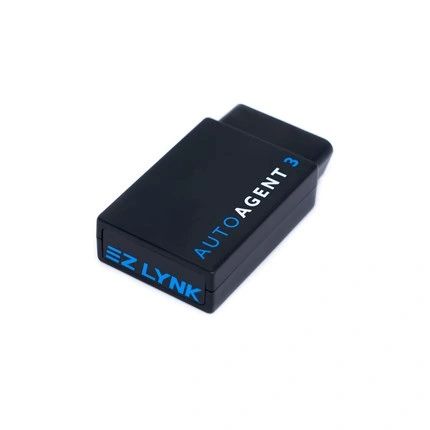 Ez Lynk Auto Agent
$550.00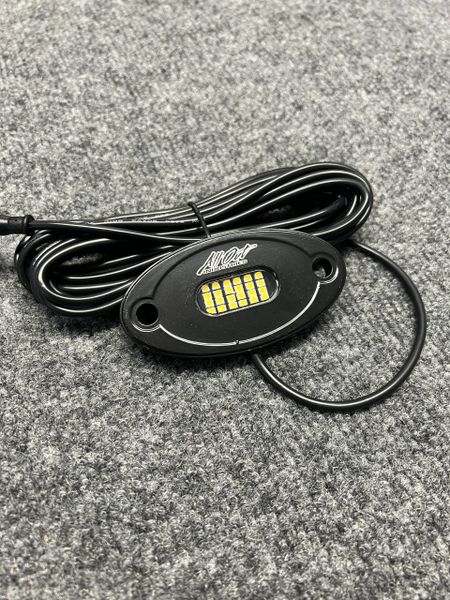 24 LED High Power White Rock Lights