Conductor's Special 540 Train Horn Kit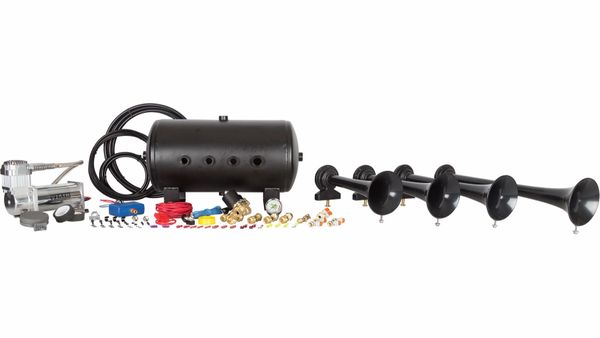 Conductor's Special 540 Train Horn Kit
Powerful, insanely loud, and all in a compact kit: the Shocker 540 train horn kit delivers the performance you need. The Shocker 540 features the insanely loud, American-made, Shocker Horns. These horns are ridiculously loud and, more importantly, actually sound like a train! The horns are hand-tuned in the USA to the government mandated train signal chord. Simply put, they sound completely authentic.
Coupled with these impressive horns is an even more impressive air system. This air system was designed from the ground up to work amazingly with train horns and it does just that. The 5 gallon tank can recharge from 110 to 150 PSI in just 1 minute and 45 seconds! This is because we matched Viair's highest performing compressor in its class, the 400C. This pump is powerful and comes with Viair's impressive reliability and warranty.The air system features everything you'll need to have an extremely loud train horn kit up and running in no time; including, a weatherproof pressure switch with built in relay, all the fittings and air line you'll need, and of course the wire and terminals to get it all hooked up. This complete train horn kit is ridiculously loud!

So maybe you have a big truck or SUV with a wimpy stock horn; or maybe you have a car and need some extra attention on the road; or maybe you just want to have a ridiculously loud horn! No matter what your reason is, this horn kit is the answer: you get unparalleled Shocker XL performance, paired with a powerful 220 watt air system, and the kit fits on just about anything.
Extremely Durable & Loud!
Industrial Grade Stainless Steel Diaphragms
Extra Large Five Gallon Air Tank
Heavy Duty 400C Air Compressor
All-inclusive Train Air Horn Solution!
All Standard Mounting Hardware
Max Honk Time: 10 to 14 Seconds
Can be heard from almost 4 Miles away!
If you've ever planned on adding air suspension, now you're half way there. What about air tools? With 5 gallons of air you've got more than enough to run air tools, air jacks, air ride, or even inflate tires.
Also featured in this kit is a remote mountable intake assembly, or "Snorkel Kit", for the air compressor. This allows the compressor to be mounted just about anywhere where it would normally suck up dirt, debris, moisture, or any other contaminant. You can place the air intake filter safely up to 6 feet away with the included air line!
Description

Ideal For Mobile Air Applications
Featured Products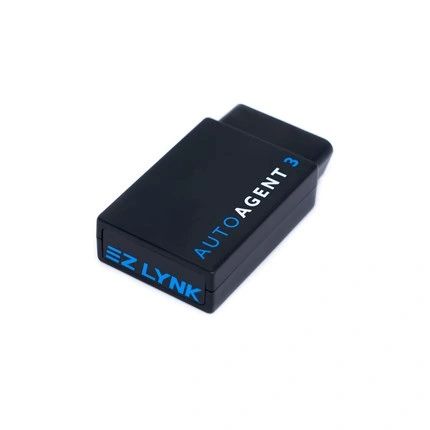 Ez Lynk Auto Agent
$550.00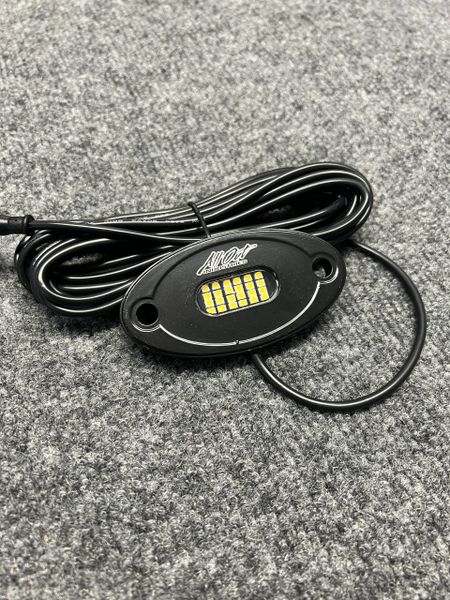 24 LED High Power White Rock Lights