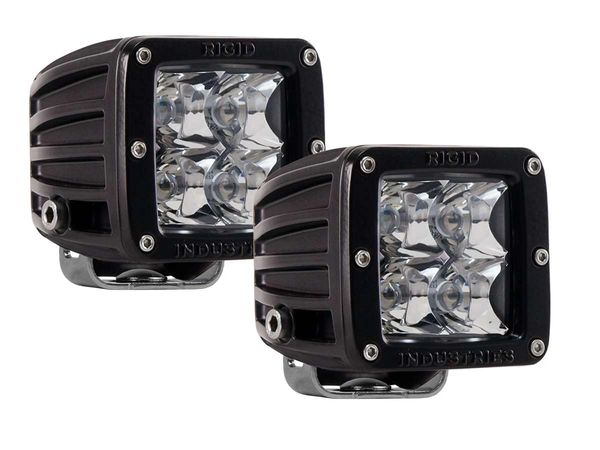 Dually - Spot - Pair
Big Power in a Small Package - The Rigid Industries D-Series LED Light is one of the most versatile lighting products on the market today. It produces extremely high output while consuming very little power. Its compact size and shape allow the D-Series LED Light to fit almost anywhere and be used for virtually any lighting application. The D-Series Dually's have gained steam in use as fog lights, scene lighting applications, as well as marine spreader lights. The Dually's with Amber LEDs have proven that when used as fog lights they help to cut through the fog, dust, dirt, or even water. Torture Tested & Approved


Hybrid Optics

- Our patented Hybrid optics system is the most powerful, most efficient LED optics system on the market. Utilizing a combination of lens and reflector, the Hybrid optics system captures the maximum amount of light emitted from the LED and projects it exactly where you want it.


10º Spot Pattern

- The Spot version of our Hybrid optics system projects light over great distances in a concentrated beam. It's the most powerful spot-style LED light in the industry. This light is perfect for high speeds or any situation where you need extreme distance. The Spot offers a wider beam with less waste than the competition. While maintaining higher center intensity than any other system available.


Quality Construction

- Our circuitry is designed in-house to be more powerful, be more efficient, and generate less heat. Our durable aluminum housings feature custom, over-sized heat sinks which keep the temperature down and allow our LED's to run cooler and brighter. All Rigid Industries LED lights receive a high quality powder coat finish, a custom-molded rubber seal, and an unbreakable, scratch resistant lens. Rigid Industries LED lights are engineered to withstand whatever you, the road, or nature can throw at them.
Contact your local dealer / distributor for more information about this and other high quality LED lighting products and accessories from Rigid Industries LED Lighting.


Kit Includes:

Plug and Play Harness with Switch as well as Mounting bracket and hardware.

US Patent No D704,365 and US 6,986,593 [ Hybrid Optics Technology ]
Featured Products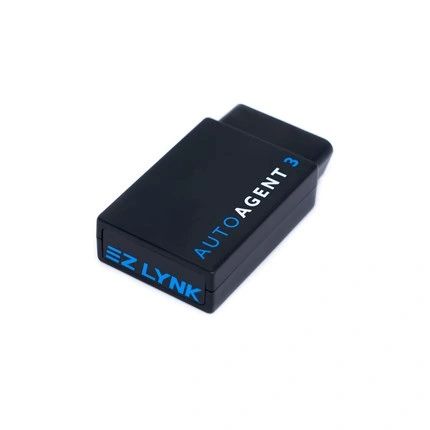 Ez Lynk Auto Agent
$550.00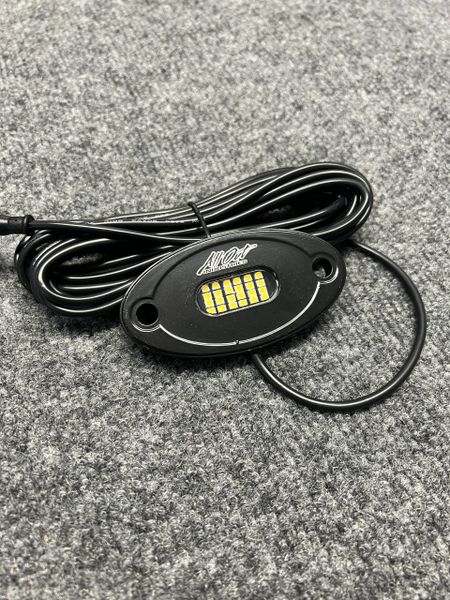 24 LED High Power White Rock Lights