Pusher Intake System 2017-19 Ford F250/350 6.7L Powerstroke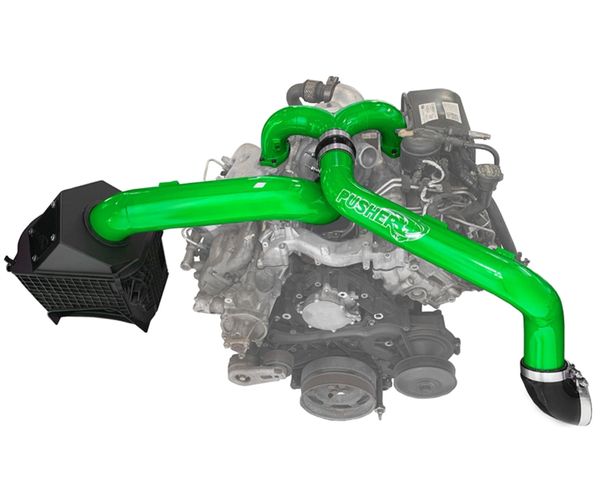 Pusher Intake System 2017-19 Ford F250/350 6.7L Powerstroke
This product is not emissions compliant. Off-road use only.
The Pusher Intake System for the 2011+ Ford F250/350 6.7L Powerstroke spent two years in research, design, and testing to obtain perfectly balanced air delivery and compatibility across numerous turbo configurations. Replaces the entire anemic factory intake manifold, plastic cold side charge tube and cold air intake assembly
The Pusher Intake Manifold delivers maximum and perfectly equalized air flow to each cylinder head Both the Pusher cold side charge tube and cold air intake are routed via the shortest most efficient flow path A TIG welded aluminum upper filter box utilizes the very effective factory lower filter box and ducting from the grill to create a true cold air intake.
A tinted plexiglas window and the use of the factory filter minder allows you to monitor the condition of the air filter The washable Pusher 45 CAL Air Filter. The 45 CAL filter utilizes the same materials and design as the 50 CAL filters tested and proven in all of the Pusher compound turbo systems. Click here to learn how to care for the washable 45 CAL air filter.
The entire system is constructed around mandrel-bent steel tubing with CNC-machined sensor ports and flanges for an insanely rugged system designed and built to last the life of your truck
Includes all new HD silicone connections, full stainless T-bolt clamps, gaskets, hardware, and a CCV reroute kit for a 100% complete bolt on install
Fully TIG welded with precise settings to achieve optimum penetration without compromising air flow Tested for over two years with Pusher's North American dealer network to ensure this is the best intake system available
Compatible with all of the soon to release Pusher turbo systems, 2015+ factory turbos and most fixed geometry turbo upgrades, please call us for the latest compatibility list
Additional options include various powder coat colors, and extra ports.
Check out Diesel Army Magazine's install article
WHAT YOU CAN EXPECT
Dyno proven 150F EGT drop on stock turbo and stock fueled trucks;
bigger gains can be expected with higher performance applications 0.5-1 MPG gains
Increased turbo spool Proven and tested for compound turbo system level boost pressures
Featured Products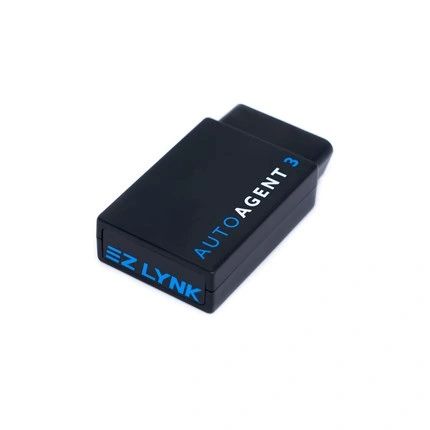 Ez Lynk Auto Agent
$550.00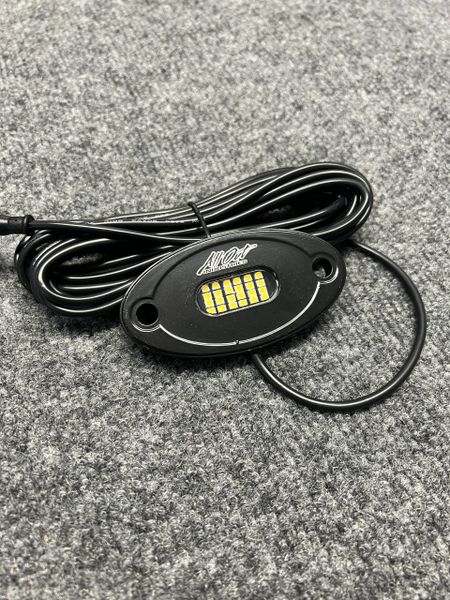 24 LED High Power White Rock Lights