S&B Cold Air Intake 2011-2016 6.7 Powerstroke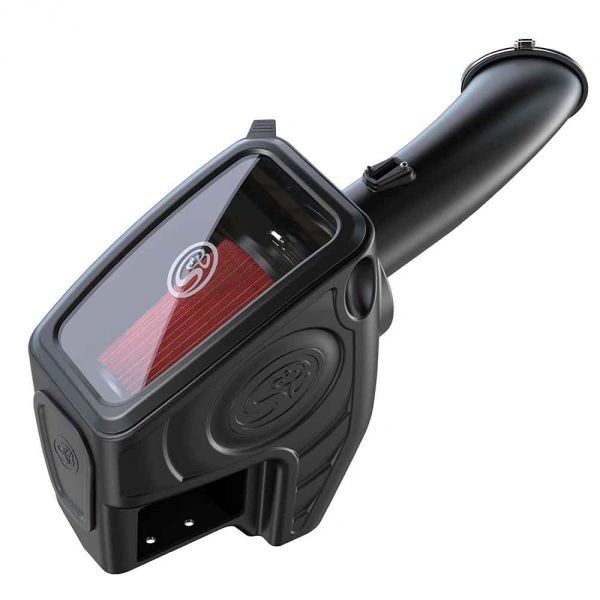 S&B Cold Air Intake 2011-2016 6.7 Powerstroke
Why do you need to upgrade the air box on your Powerstroke? Simply put, you'll gain additional power and fuel economy through an advanced design that the factory air box simply doesn't stack up against.
TWO AIRFLOW CONFIGURATIONS - This air box has two airflow configurations depending on your needs. Using the included silicone box plug will seal the air box making the front inlet the primary source of air. Otherwise, you can open it up for maximum airflow.
ADDED ENGINE PROTECTION - An added auxiliary inlet features a foam piece to help protect your engine in the event the main inlet becomes blocked.
INNOVATIVE FITMENT - The intake tube runs through the silicone tube seal on the air box that compensates for engine movement, while still providing an effective seal against engine heat.
BETTER FIT AND FINISH - Fast and easy to install, SB's upgraded kit for 2011-2016 Ford Powerstroke 6.7 takes advantage of their latest materials and design that flows better and protects your engine.
FILTER OPTIONS - With SB, you have the choice of either an oiled, reusable filter or a dry, disposable filter. The difference? With their oiled version, you can merely clean and oil the filter each time it needs cleaning. With the dry, you'll need to merely toss and replace with a new unit. The choice is yours!
Featured Products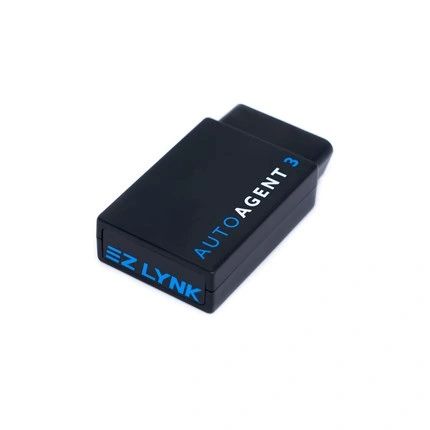 Ez Lynk Auto Agent
$550.00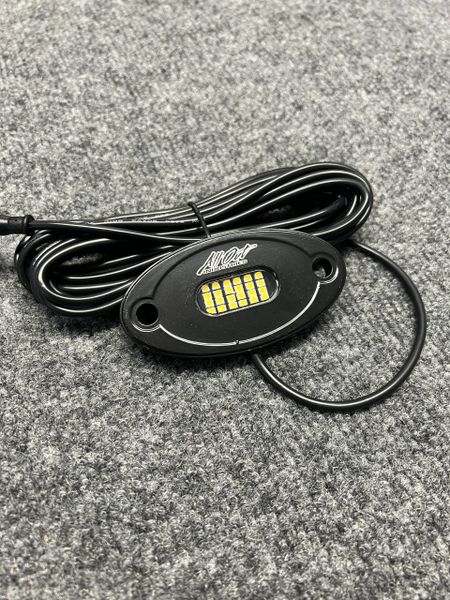 24 LED High Power White Rock Lights