SCT X4 Handheld Tuner **FORD ONLY**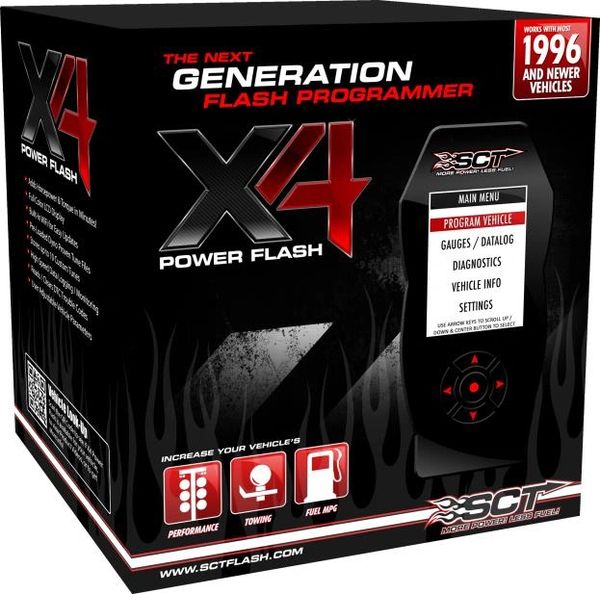 SCT X4 Handheld Tuner **FORD ONLY**
Massive Full-Color Screen in a More Compact Package

The X4 is SCT Performance's giant leap into the future of vehicle PCM tuning and custom tuning. The SCT X4 replaced the venerable, but aging SCT X-Cal 3 and SF3 handheld tuners and offers up a massive improvement in both ergonomics, speed, versatility, and tuning capability all in one awesome device. The SCT X4 tuner has a massive 2.6" x 5.5" full-color LCD screen that makes the X4's tuning, vehicle info, datalogging, and other menus extremely easy to read and navigate. Despite the larger and more advanced screen, the X4 is actually more compact than the outgoing SCT SF3 and X-Cal 3, making it easier to store and handle during tuning or maintenance. The X4 also does away with the massive OBD-II cable that the SF3 and X-Cal 3 needed to lunk around, and replaces it with a smaller and more unassuming cable with an new port on the device itself that allows you to unplug the cable completely.


Features Built-In WiFi and the Ability to Hold 10 Custom Tunes


The larger screen is paired with a revised control interface with new buttons that are more responsive, easier to use, and less clunky than SCT's older tuners. By far the most impressive feature of the X4 is it's built-in WiFi functionality that allows it to connect wirelessly with your home PC to download new tunes, firmware, and other software without the hassles of using a USB cord. The X4 can hold up to 10 custom tunes on top of its standard canned performance tunes to give you the ability to have tuning for any applications that you find yourself or your vehicle. The X4 even has two analog ports that allow you to hook up expandable probes and sensors to read data and PIDs that aren't output through your vehicle's OBD-II port. The X4 can display a wide variety of different gauges and other performance information and even automatically rotates with the device's orientation which makes it a more than adequate vehicle monitor, especially when combined with SCT's additional suction cup mount or other vehicle map. The X4 is the last tuning device that your vehicle will ever need and will take custom tuning to a whole other level.


Tuning and your Powertrain Warranty:
any aftermarket PCM/ECU tuning
can absolutely
result in Powertrain repairs not being covered under your manufacturer's warranty, making it effectively voided.
Featured Products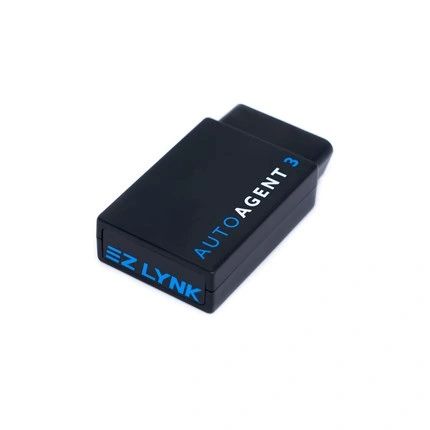 Ez Lynk Auto Agent
$550.00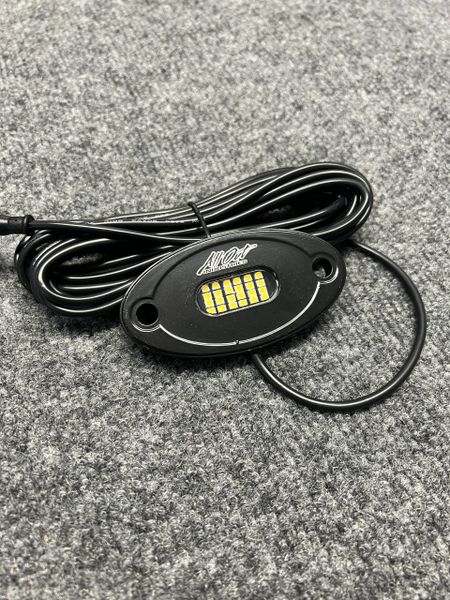 24 LED High Power White Rock Lights